WHAT'S ON AT TURRIFF SHOW 2019
Each year we have an exciting programme for the main ring. 
On Sunday, one of the main highlights is the Grand Parade of horses, ponies and donkeys and on Monday you can witness one of the best displays of livestock in Scotland with the Grand Parade of cattle and Clydesdale horses.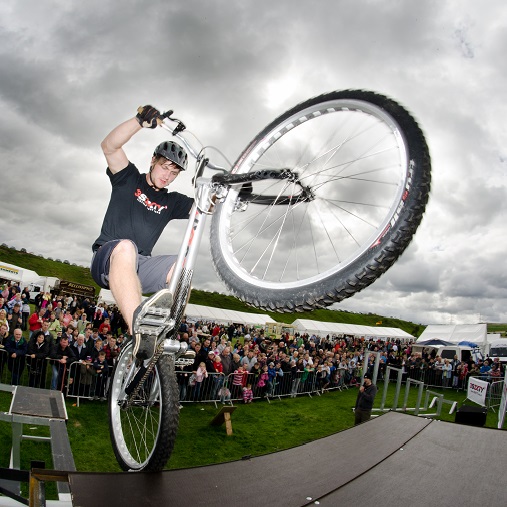 IN THE RING
Sunday's ringside entertainment provided by 3SIXTY Bicycle Stunt Display Team 
Stunts and tricks that are sure to amaze and astound, suitable for the whole family.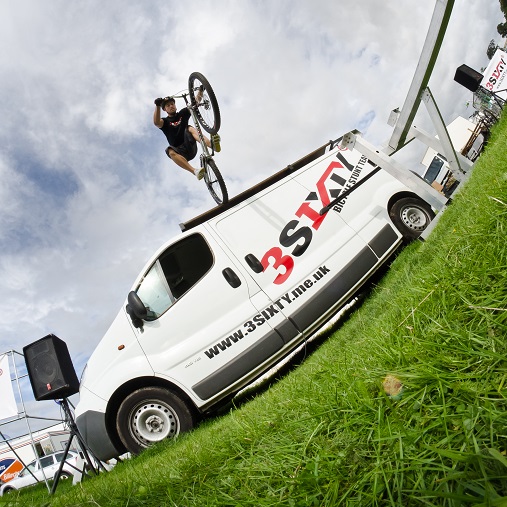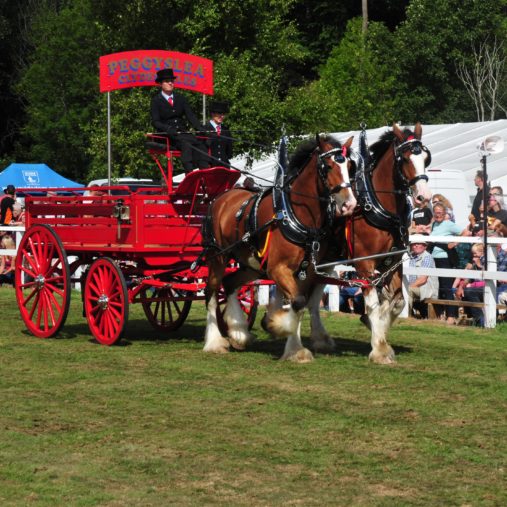 Monday's ringside entertainment will be the return of the Heavy Horse Turnout displays at 3.00pm and 4.15pm 
A grand spectacle not to be missed!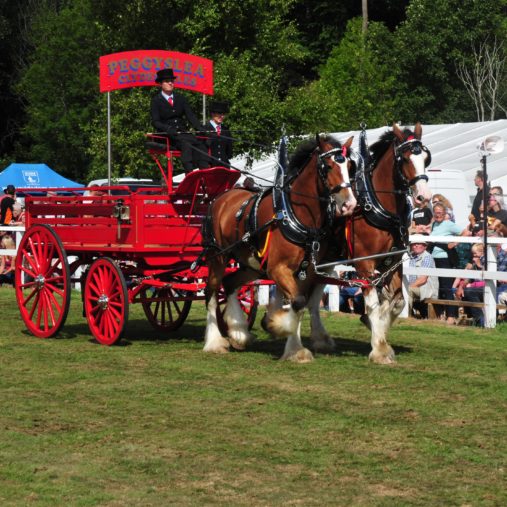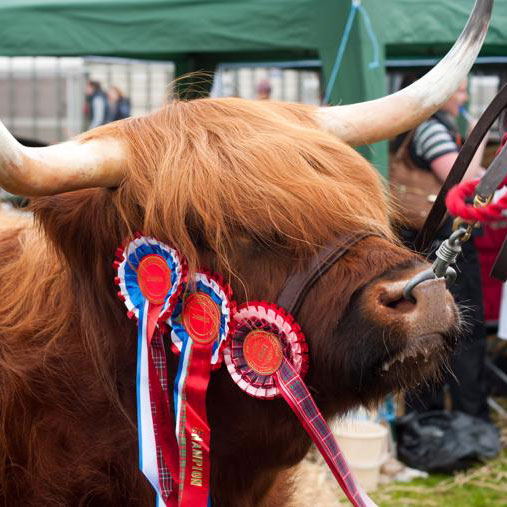 HORSE EVENTS
Both days, the main ring hosts various horse events including;
Pony carriage driving, working hunter (on the Sunday) and British showjumping, including the new Mini Major event (on Monday).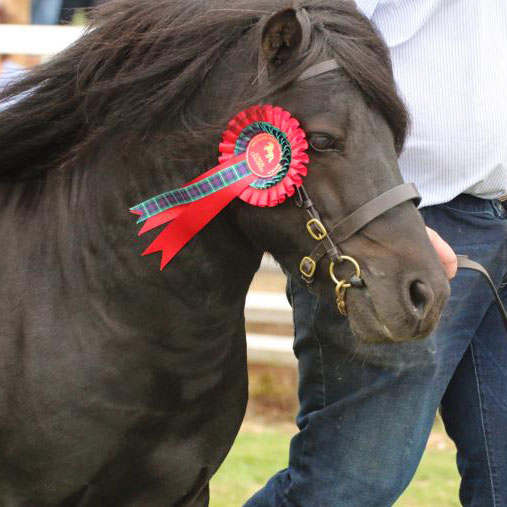 CHILDREN & ADULT RACES
FREE Child and  Adult races take place on both days.
Good prize money and a free packet of sweets for every child taking part– so don't miss out!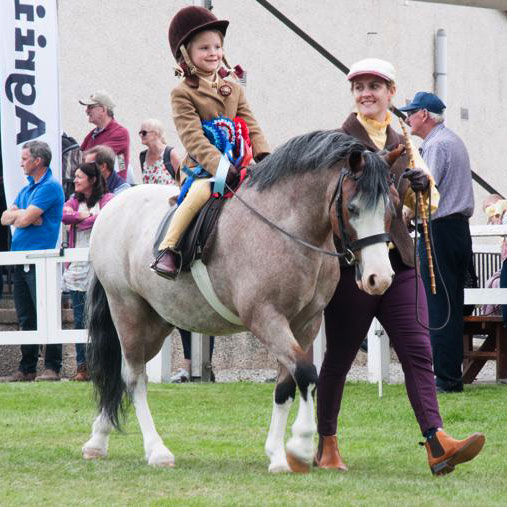 SULKY RACING
Sulky Racing excites the crowds in the afternoon on both days with some top-class horses appearing.
We can't wait to see some hotly contested races again this year!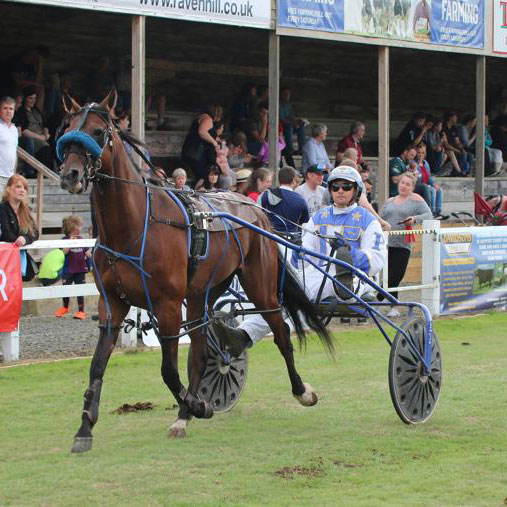 VINTAGE & CLASSIC VEHICLES
The show hosts one of the largest Vintage and Classic Vehicle displays in Scotland.
Over 120 models will make their way round the main ring on the Sunday evening.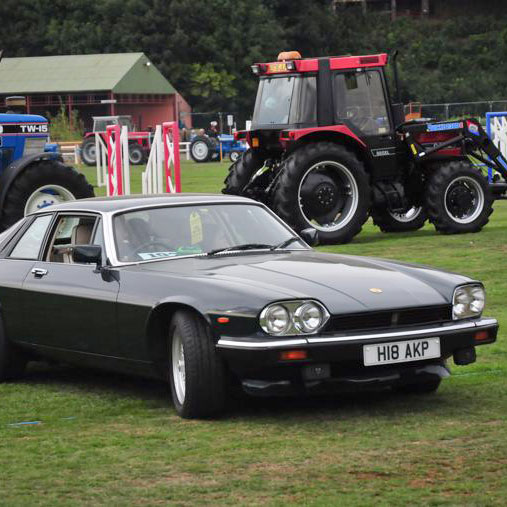 HIGHLAND DANCING
You will be treated to an outstanding array of dancers
Including some national title holders on the Monday (dancing under S.O.B.H.D. rules) which will be held in a marquee near the main car park.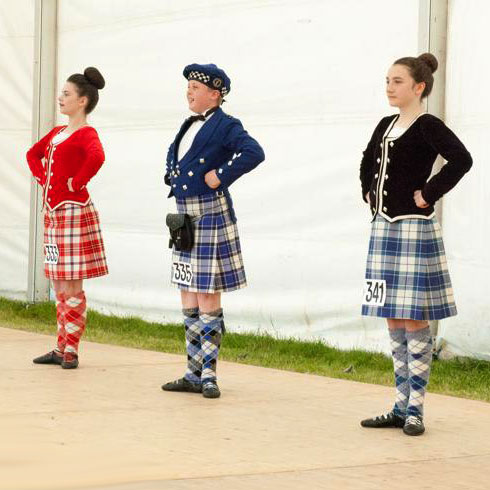 SUNDAY DOG SHOW
Look out for the Open Dog Show on the Sunday.
Why not take you dog along to the Companion Dog Show on the Monday (entries on the day).