The Turriff District Agricultural Association is made up of over 80 committee members who give up their time and volunteer to help organise Turriff Show each year.
2021/2022
President – Alan Gaul
Senior Vice-President – Kevin Gray
Junior Vice-President – David Allan
Secretary/Treasurer – Helen Paterson
Show Secretary/Administration Manager – Gail Greig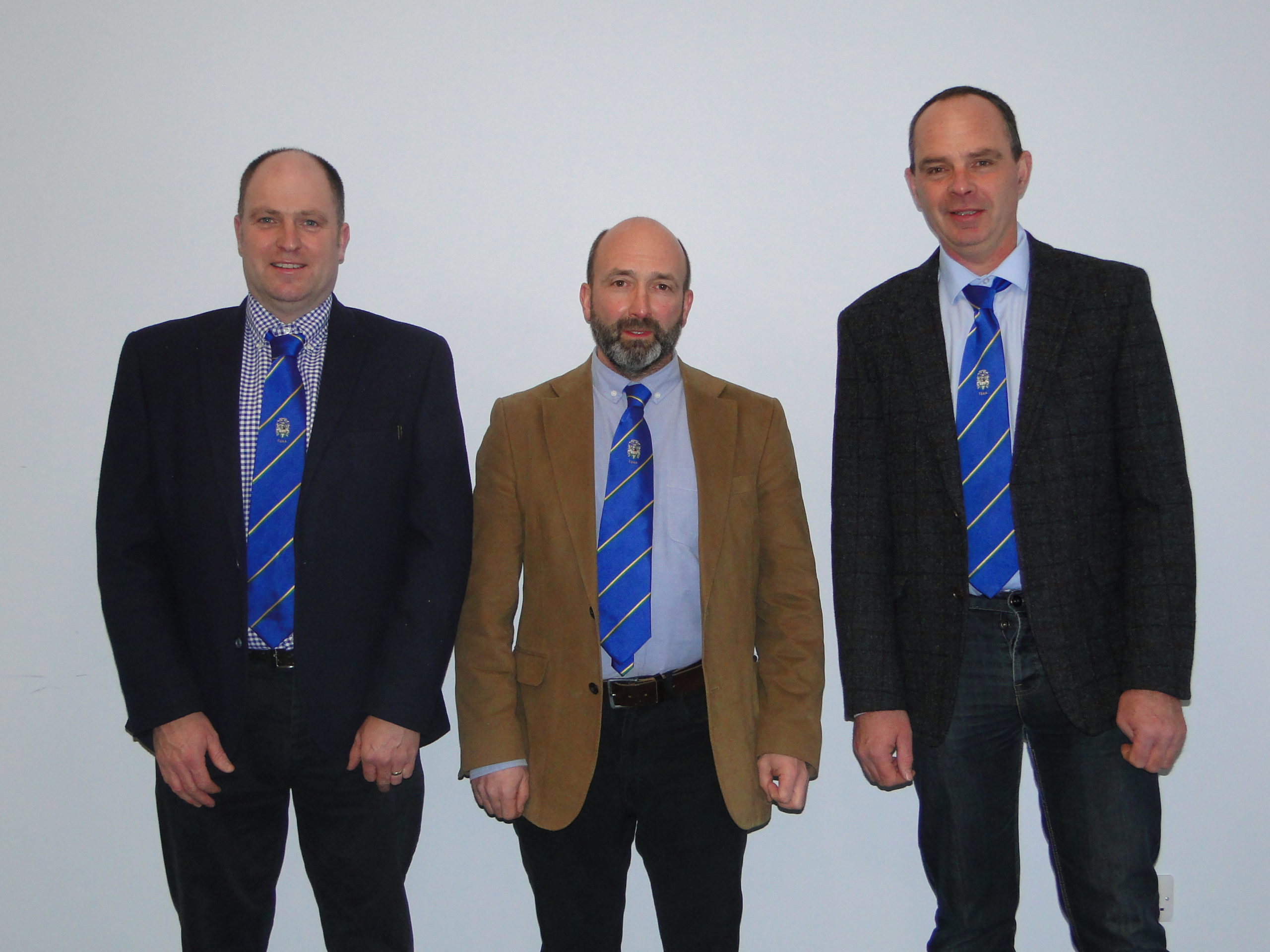 TURRIFF SHOW MEMBERS
The Stephen Family, Netherthird, have supported Turriff Show for many years and in many ways and were happy to share their experiences and thoughts of the future.
If you would like to be a part of the Turriff Show family please get in touch.