SCHEDULES FOR 2022 SHOW BELOW
MORE 2022 SCHEDULES AND ENTRY FORMS WILL BE AVAILABLE OVER THE COMING MONTHS
           As time moves on we will be adding more and more information to this page so please check back regularly.
2022 Show – Industrial, Horticultural and Open Dog Show Schedules below – entry details included in the schedules and online entries are now open.
If you would prefer to receive a hard copy of any of the Schedules by post, please email – helen@turriffshow.org or call – 01466 781866 with your request.
2022 Industrial Schedule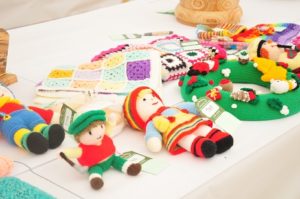 2022 Horticultural Schedule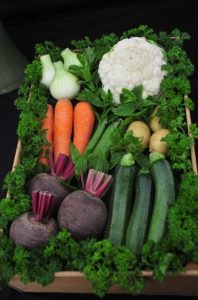 2022 Open Dog Show Schedule