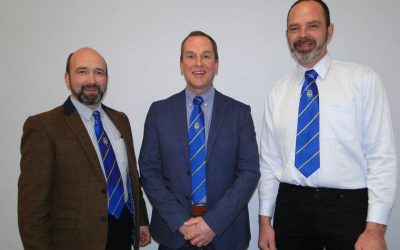 We are delighted to announce our new Presidential team for 2018/19.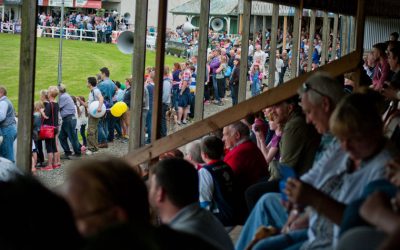 We gave the public a chance to have their say with what they want to see at the show in future years via our online survey.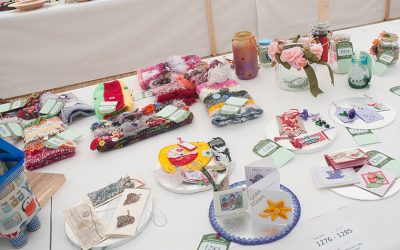 Are you interested in different crafts and looking for something to do in these dark evenings?