SIGN UP TO OUR E-NEWSLETTER
Keep up to date with all the latest news from Turriff District Agricultural Association sent straight to your inbox.
Read the August Edition here.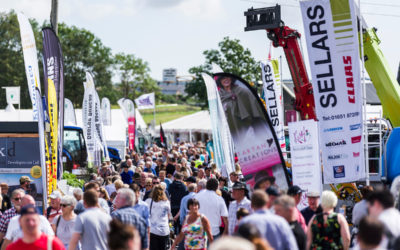 Turriff Show, Scotland's largest two-day agricultural show, has today announced the cancellation of the 2020 event due to current uncertainty in light of the coronavirus pandemic. The north east event, which attracts almost 24,000 visitors annually, was scheduled to...