Sun 4th – Mon 5th August 7am – 6pm
Turriff Show, is the biggest two-day agricultural show in Scotland, attracting around 30,000 people, including those involved in farming as well as many non-farming people who enjoy the show for its wide array of activities.
300+ exhibitor stands as well as some of the finest food & drink and arts & crafts stands which included producers from within Aberdeenshire and beyond.
The show has been held in the north-east town since 1864 and was originally held on a Tuesday to coincide with the Turriff "mart day"
Today, the show awards over £85,000 in prize money and 320 trophies. The show's 1,554 classes range from the best cattle, sheep and horses, through to working dogs, poultry and vintage vehicles.
TAKE A LOOK AT SOME PREVIOUS SHOW GALLERIES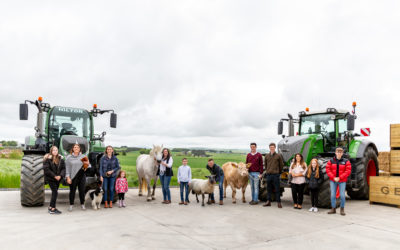 Scotland's biggest two-day agricultural event, Turriff Show is introducing a new food and drink pavilion for 2019.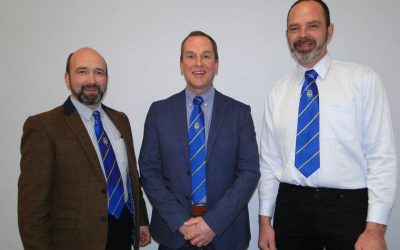 We are delighted to announce our new Presidential team for 2018/19.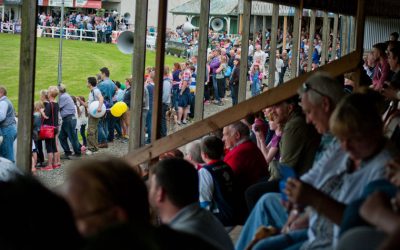 We gave the public a chance to have their say with what they want to see at the show in future years via our online survey.
{"infinite":"true","pause_on_hover":"true","adaptive_height":"false","items":"5","auto_play":"true","speed":"600","rtl_mode":"false","dots":"true","dots_mobile":"true","nav":"true","nav_mobile":"true","slides_to_scroll":"1","slides_to_scroll_mobile":"1","lcp_row":"1","auto_play_speed":"3000","draggable":"true","swipe":"true","lazy":"false","carousel_mode":"standard","center_mode":"false","center_mode_padding":"60px","vertical":"false","nav_type":"nav_arrow","items_desktop":"4","items_desktop_small":"3","items_tablet":"2","items_mobile":"1","nav_arrow_type_horizon":"angle_arrow_horizon"}
{"tooltip_effect":"grow","tooltip_position":"top","tooltip_width":"220"}